Campus Science News
The following news items are from various campus, college and department sources.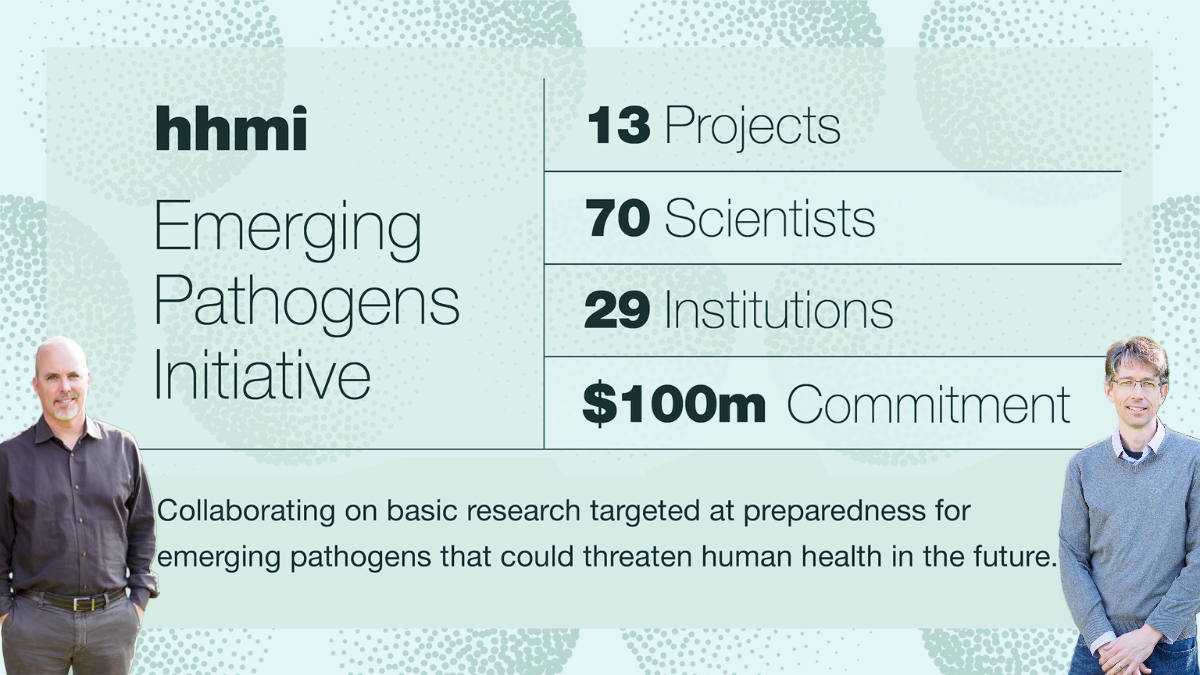 MCB Professors of Immunology and Molecular Medicine, Greg Barton and Russell Vance, are two of the recent grant recipients of the Howard Hughes Medical Institute (HHMI) new Emerging Pathogens Initiative. The initiative involves 13 project teams of over 70 scientists from 29 institutions collaborating on basic research to target future emerging pathogens that could impact human health. Barton and Vance will collaborate on a team with researchers from Duke University, University of Victoria, and Harvard Medical School on their project entitled Akkermansia muciniphila as a mucosal vaccine platform for emerging pathogens.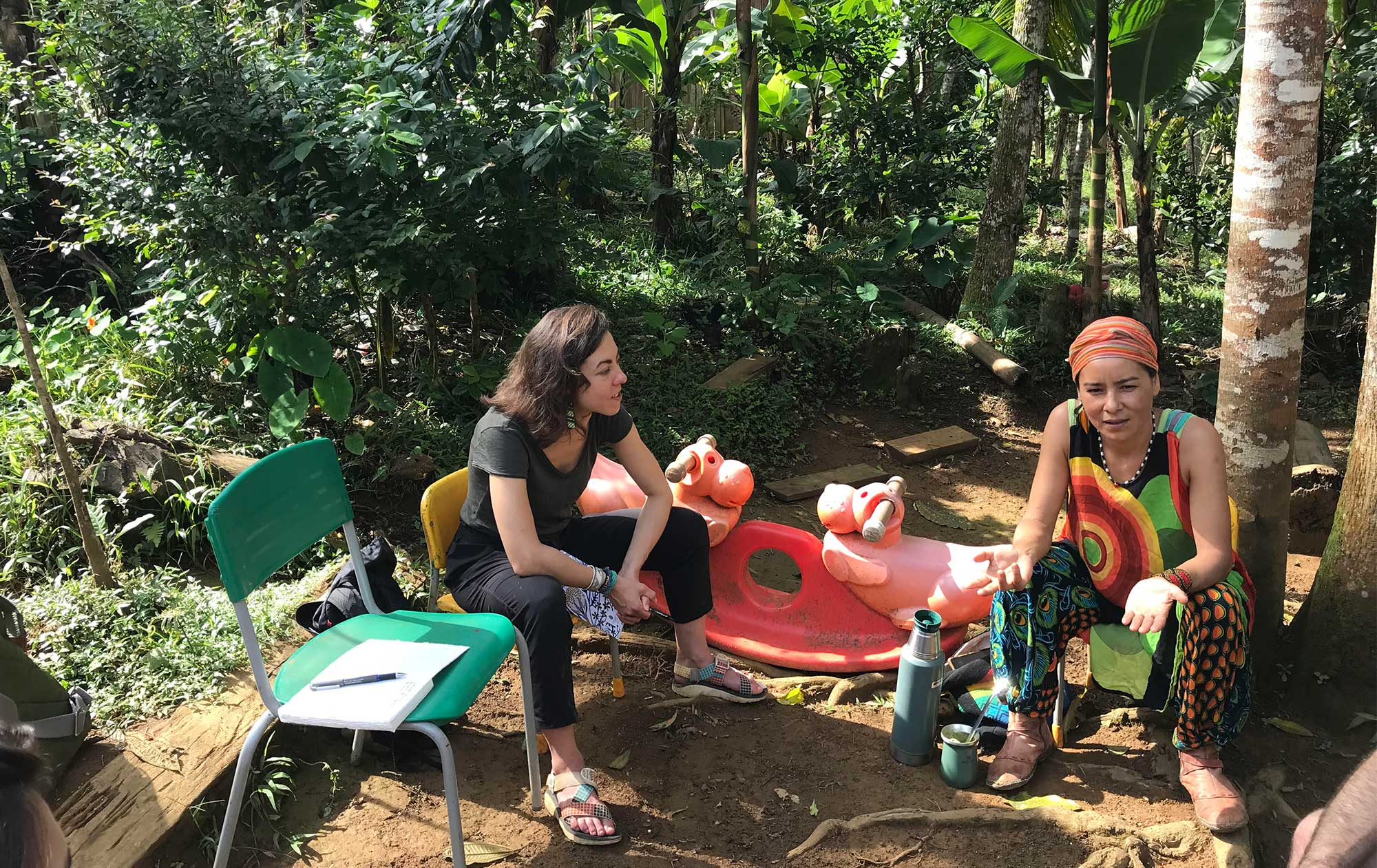 January 25, 2023
New research suggests formal recognition of rights of Indigenous peoples to ancestral territories could protect and restore a threatened biodiversity hotspot covering 17 states outside the Amazon.
Though not yet complete, the HERA telescope in South Africa's Karoo is already telling astronomers about conditions in the early universe before stars ignited
A Berkeley Lab/UC Berkeley study warns that global warming is likely to increase the number of violent windstorms in the Amazon, knocking down trees that would otherwise suck up greenhouse gases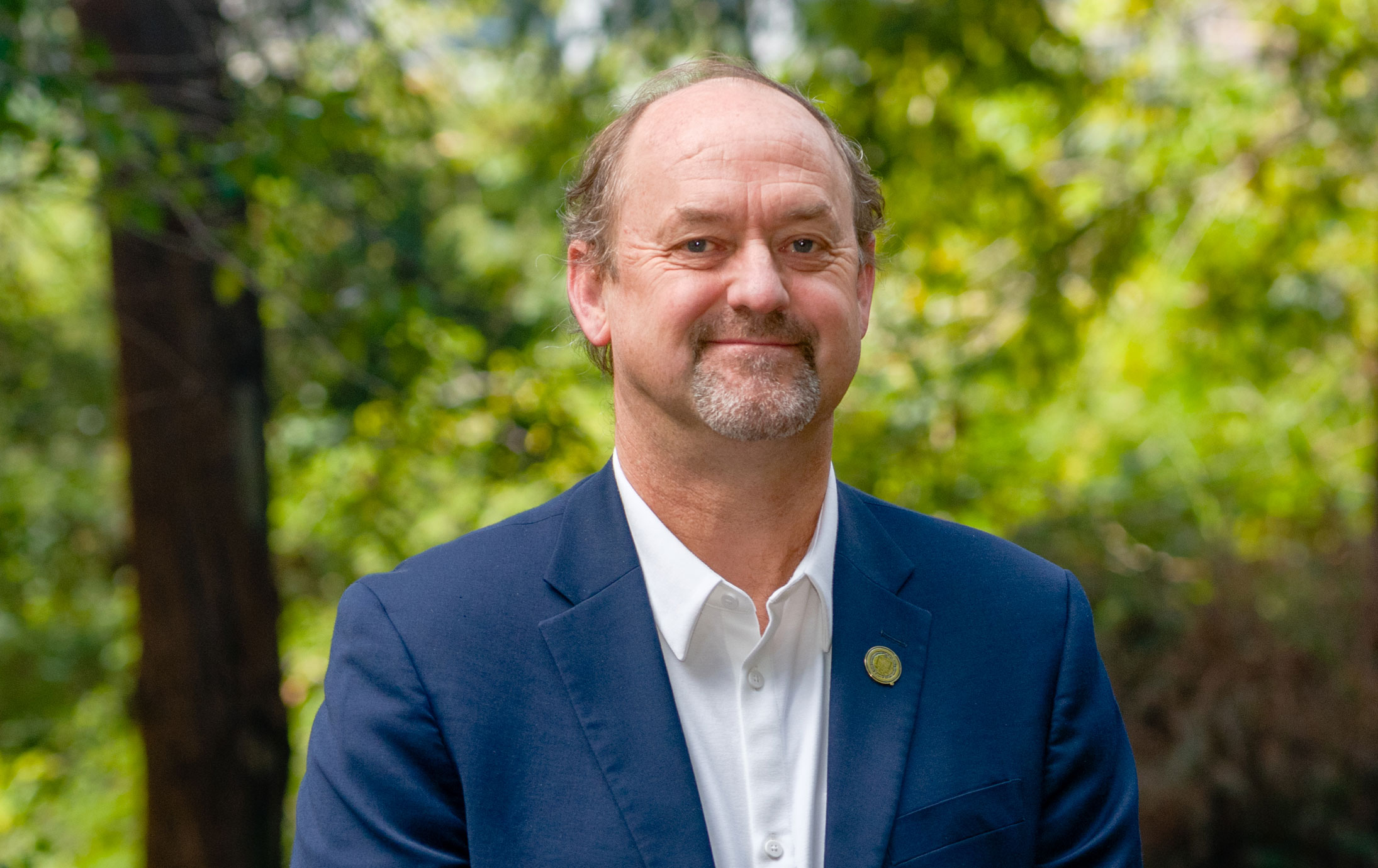 January 19, 2023
During his first five years as Dean, Ackerly has advanced student support, DEI efforts, fundraising goals, and more.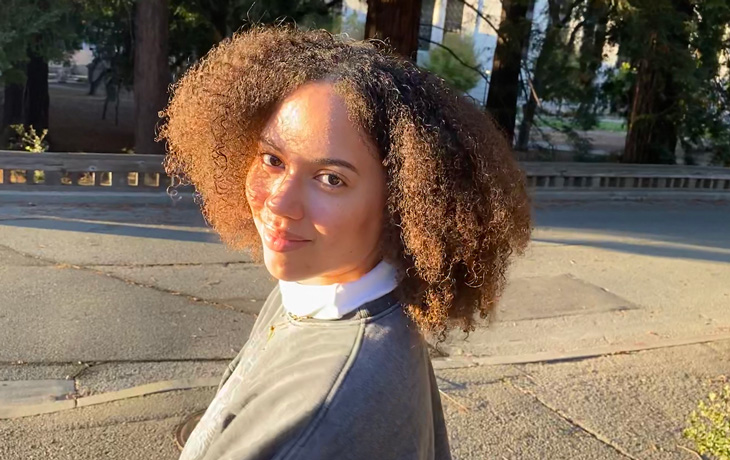 January 18, 2023
The third-year environmental science major and African American studies minor recounts her experience at the 2022 UN Climate Change Conference.