Campus Science News
The following news items are from various campus, college and department sources.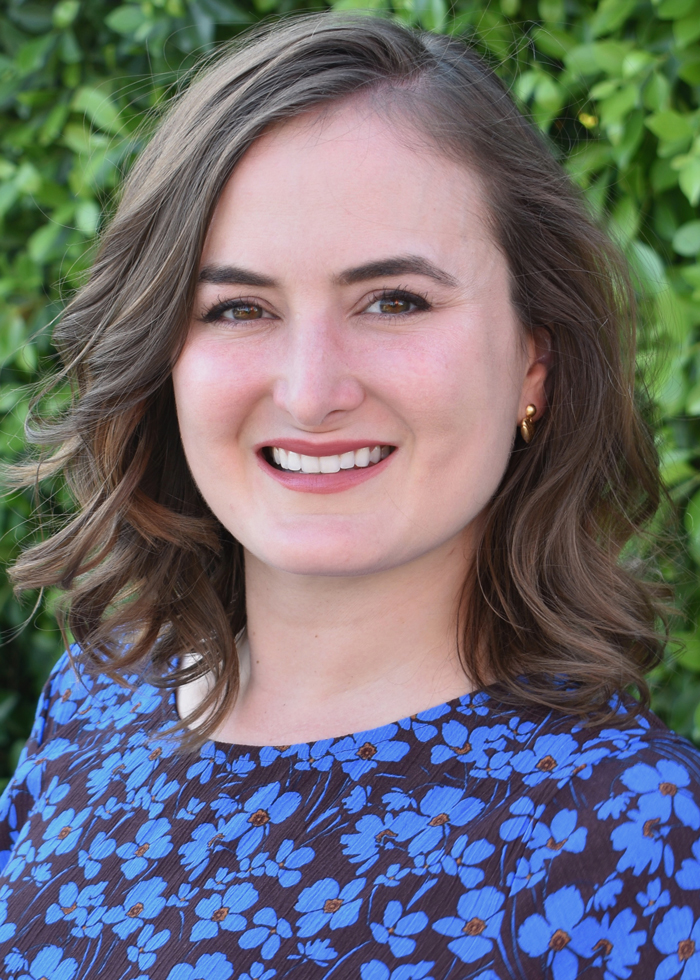 We welcome Dr. Megan Martik to MCB! She'll join the department as an Assistant Professor of Genetics, Genomics and Development.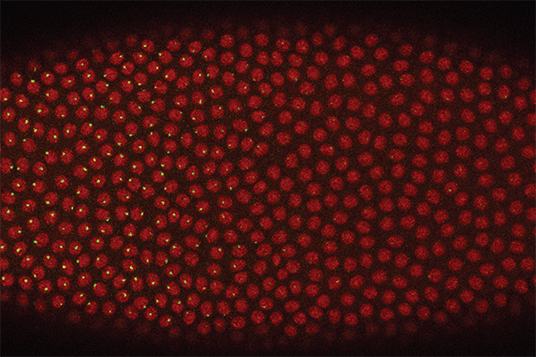 How can physics help solve crucial questions in gene regulation?
The Department of Bioengineering is excited to announce that Dr. Derfogail Delcassian will be joining our faculty as an Assistant Professor in January 2021.  Delcassian received her Ph.D. in the Department of Materials, Faculty of Engineering, Imperial College London, where she performed research under the mentorship of Dr. Iain Dunlop and Professor Molly Stevens. After […]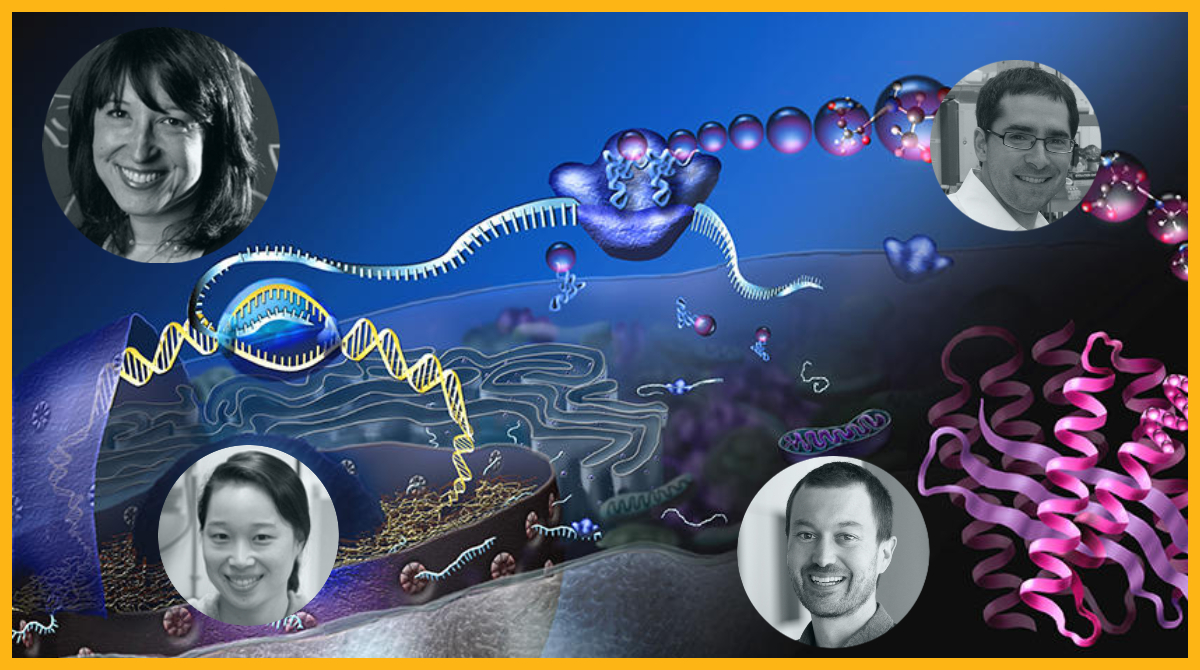 Four MCB faculty members are part of a $20M NSF project to produce novel polymers in living cells.
Professor Liana Lareau is using genome sequencing to study how COVID-19 is spreading around the Bay Area.
The bioengineering and Bay Area communities are mourning the loss of Dr. Bert Lubin, former president and CEO of UCSF Benioff Children's Hospital Oakland. Lubin was a tireless advocate for bringing the power of engineering to bear on human health, a great champion of the Berkeley-UCSF partnership, and a huge contributor to our campus. He was also a warm and generous person and we are grateful to have known him. The family has asked that donations be made in his name to the UCSF Benioff Children's Hospital Center of Excellence for Immigrant Child and Wellbeing and/or the UCSF Benioff Children's Hospital Center for Child and Community Health.