Campus Science News
The following news items are from various campus, college and department sources.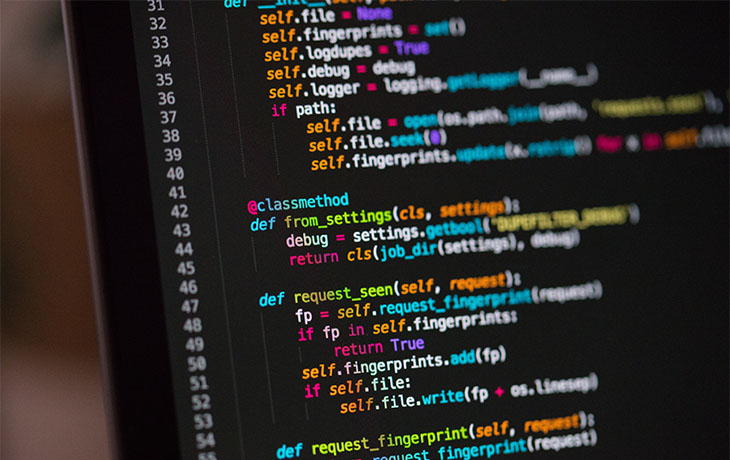 September 30, 2022
ESPM professor Carl Boettiger is part of a $3.2 million project focused on standardizing how scientific data is described.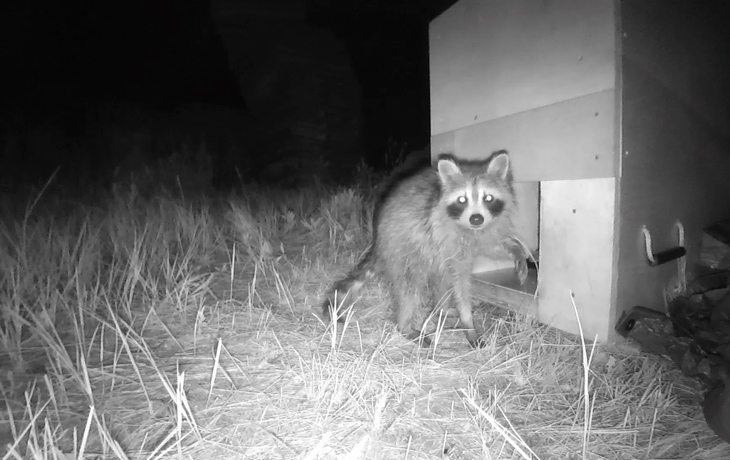 September 27, 2022
Research by an ESPM postdoctoral researcher suggests docile raccoons possess a greater ability to learn how to obtain food than their bold counterparts.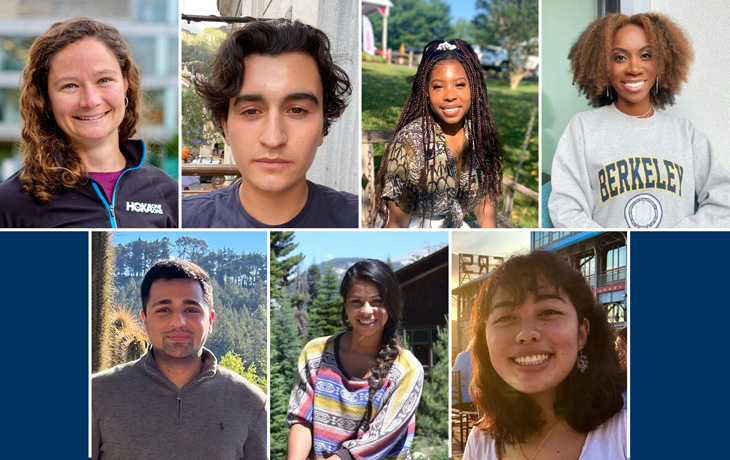 September 26, 2022
Led by ESPM faculty and graduate students, the collaborative effort focused on actionable changes to course material and structure.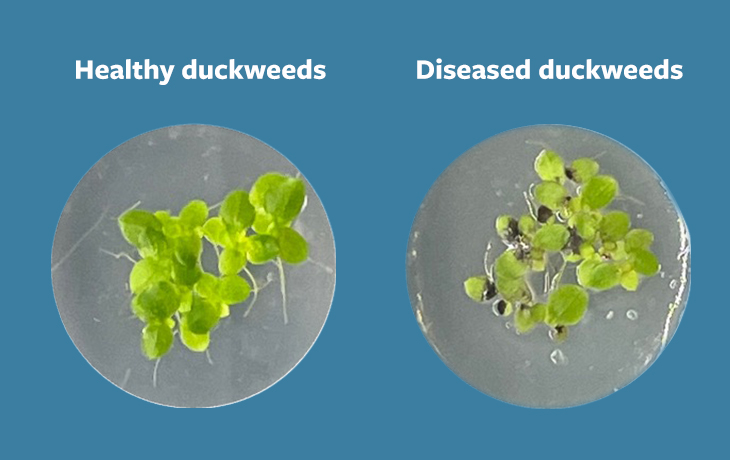 September 26, 2022
Antimicrobial genes in the small, invasive plant species may help improve disease resistance in rice and wheat.