Campus Science News
The following news items are from various campus, college and department sources.
September 22, 2023
A new study led by Rausser College researchers in PMB and ESPM details the link between soil viruses and carbon emissions.
Congratulations to Dr. Jack Tseng on receiving tenure and his promotion to Associate Professor of Integrative Biology! The Tseng lab is focused on understanding the macroevolutionary-scale patterns of structure-function relationships in mammals and other vertebrate groups. To learn more, visit the Tseng Lab Website.
Professor Iain Clark was named an Innovation Investigator by the Arc Institute, a scientific research organization pioneering new models for scientific discovery and translation. As a member of the inaugural Innovation Investigators program, Clark will receive $1 million over five years to pursue "curiosity-driven, ambitious research."
September 21, 2023
ESPM professor Scott Stephens spoke to Berkeleyside about the city's continued fire risk in a series commemorating the centennial of its 1923 fire.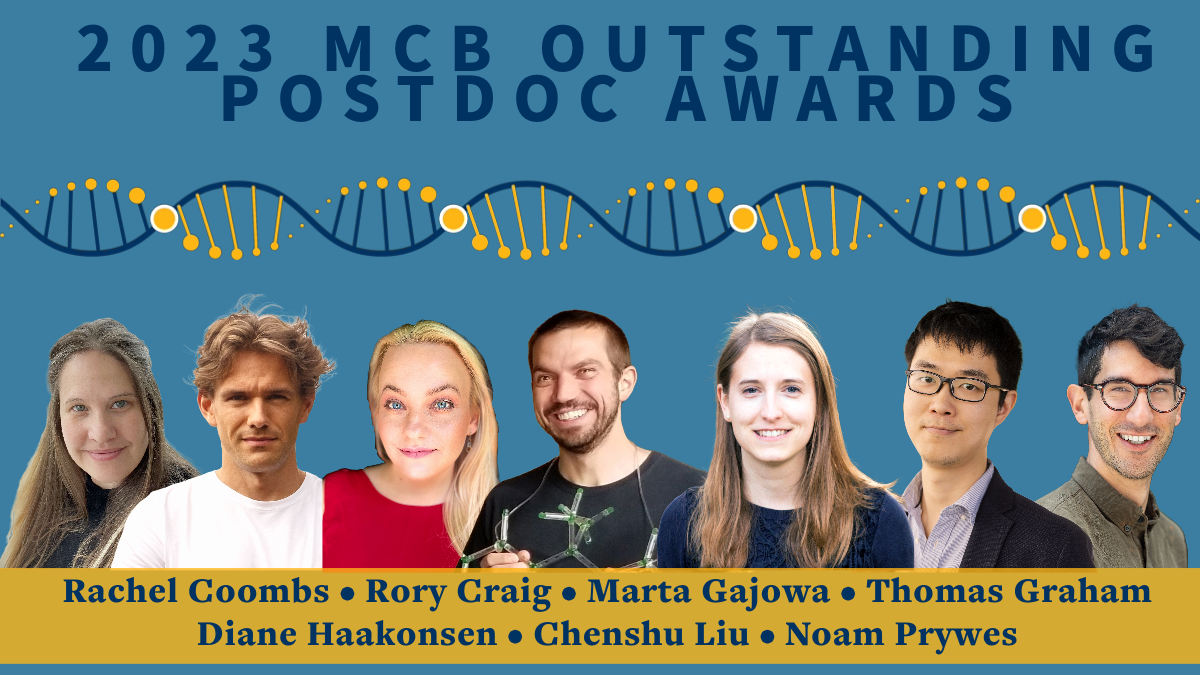 We are excited to announce the recipients of our annual MCB Outstanding Postdoctoral Fellows Awards! Each year, the department honors postdocs for excellence in research, leadership, and service. 
Rachel Coombs (Robey Lab) investigates how the extracellular microenvironment in the spleen directs T cell differentiation using an experimental model of chronic T. gondii infection in mice. 
Rory Craig (Merchant Lab) works on genome evolution and transposable elements in eukaryotic algae.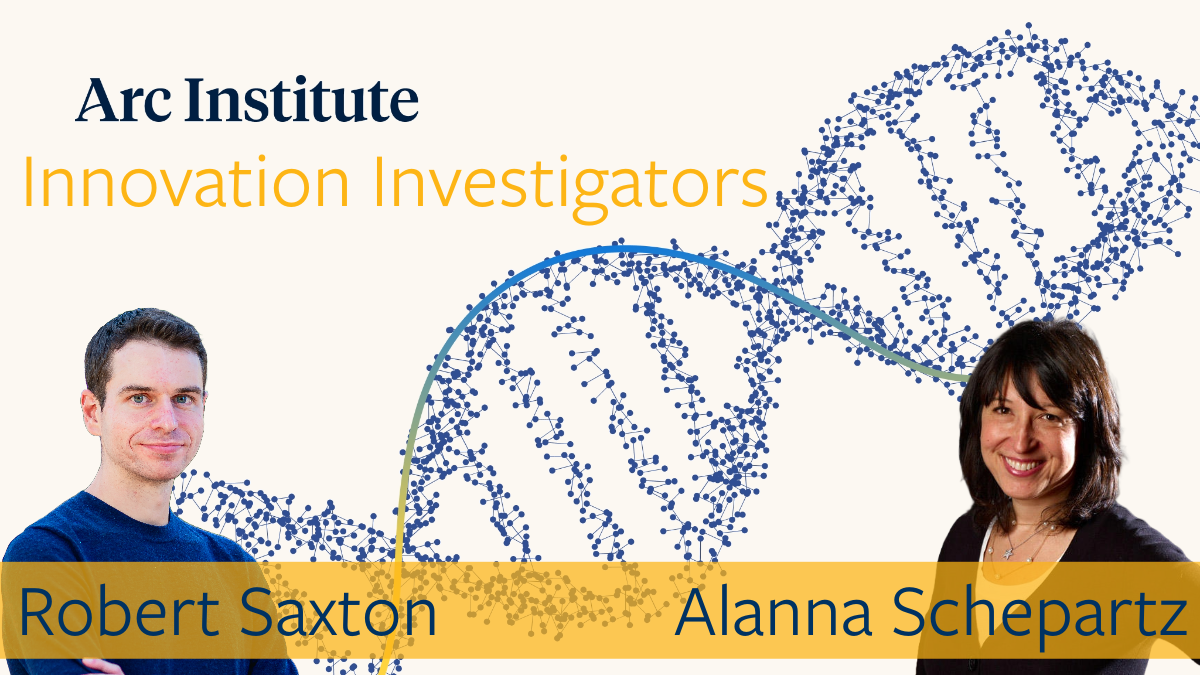 Robert Saxton, Assistant Professor of Immunology and Molecular Medicine, and Alanna Schepartz, Professor of Molecular Therapeutics, were recently named Innovation Investigators by the ARC Institute. This award provides funding to researchers to pursue visionary ideas in curiosity-driven ambitious science research. Read more...