Campus Science News
The following news items are from various campus, college and department sources.
MTM alumna Alison Burklund, the cofounder and CTO of Nanopath, has been named to the Forbes 30 Under 30 list. Nanopath creates diagnostics that test pelvic and gynecologic infections during a single visit, so treatment can begin right away.
After the James Webb Space Telescope noticed clouds on Titan, a UC Berkeley astronomer stepped in to confirm and track their movement with the Keck telescope in Hawai'i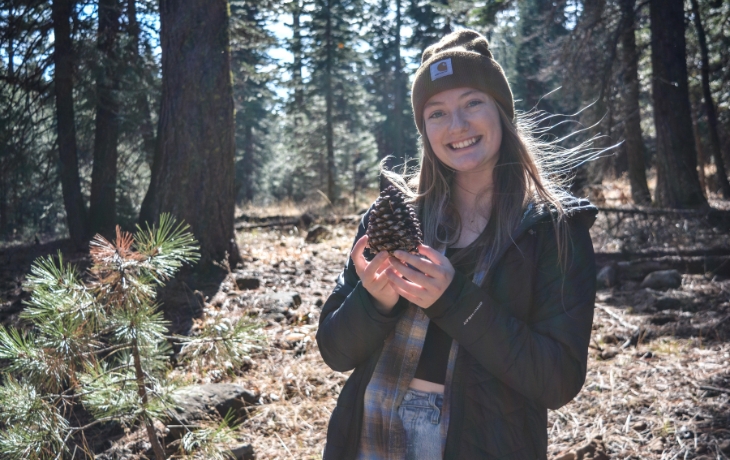 November 30, 2022
Olah, a fourth-year Society and Environment major and Master of Forestry student, shares how the Dixie Fire inspired her to pursue a career in forestry.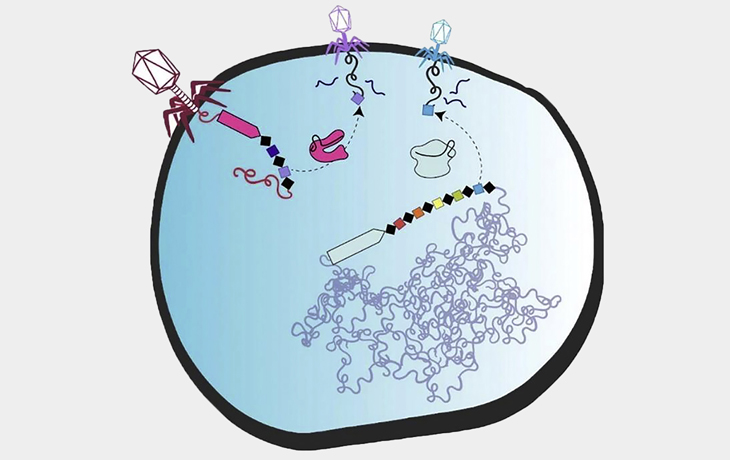 November 29, 2022
A new study from ESPM and PMB researchers has documented a variety of potential CRISPR-based genome-editing tools in viruses.
UC Berkeley professors highlight the research, education, and entrepreneurship currently being conducted that makes Berkeley a leader in quantum science and technology.