Campus Science News
The following news items are from various campus, college and department sources.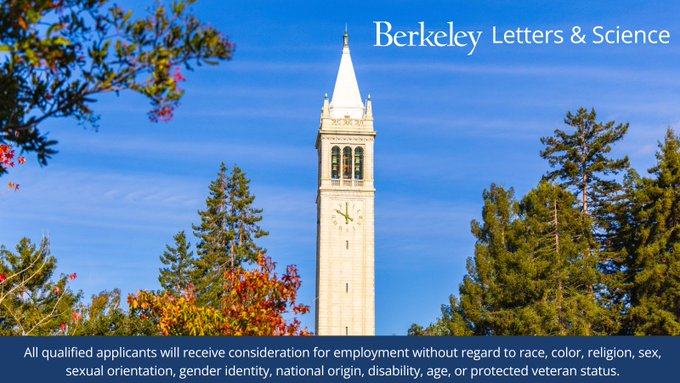 The University of California, Berkeley (UC Berkeley), the world's premier public university, seeks a visionary, strategic, and inclusive leader as its next dean of the Division of Biological Sciences.
For the full position profile, please visit: https://wittkieffer.com/positions/24955-dean-of-the-division-of-biological-sciences.
For fullest consideration, candidate materials should be received by February 26, 2024. Application materials should be submitted using WittKieffer's candidate portal. Applicants must also apply directly to UC Berkeley at: https://aprecruit.berkeley.edu/JPF04028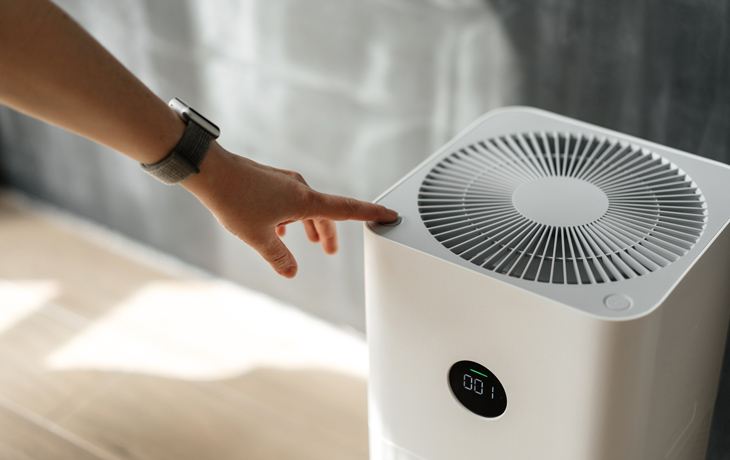 December 04, 2023
A new PNAS study led by Professor Allen Goldstein and David Lunderberg, PhD '22 Chemistry, tracks seasonal changes in indoor air pollution to better understand its dynamics and engineer new solutions.
PhD alumni Connor Tsuchida and Ivana Vasic have both been named to the annual Forbes 30 Under 30 list for their achievements in Healthcare! Tsuchida has founded Crispr delivery startup Azalea Therapeutics, and Vasic is developing therapies to support the next generation of in vitro fertilization as founder of Vitra Labs.
Why do plants, mushrooms, microbes and even some animals make chemicals like these with life-saving, life-enhancing, and even life-ending properties? Read Professor Noah Whiteman's recent article in TIME Magazine to learn more!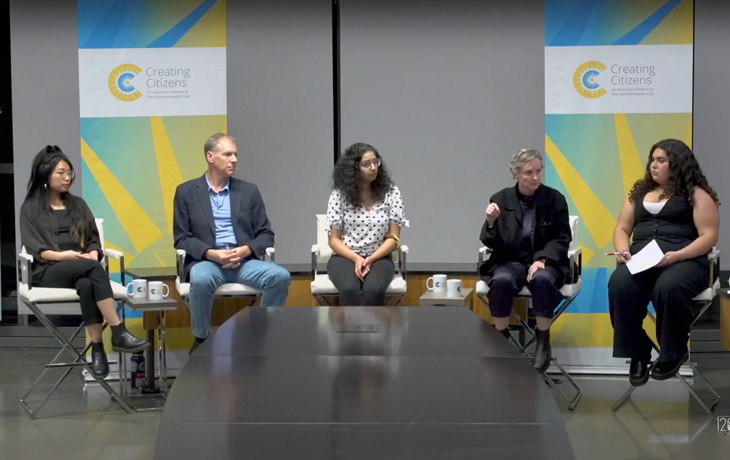 November 30, 2023
UC Berkeley environmental leaders offer stories and insights from working at the intersection of climate and politics.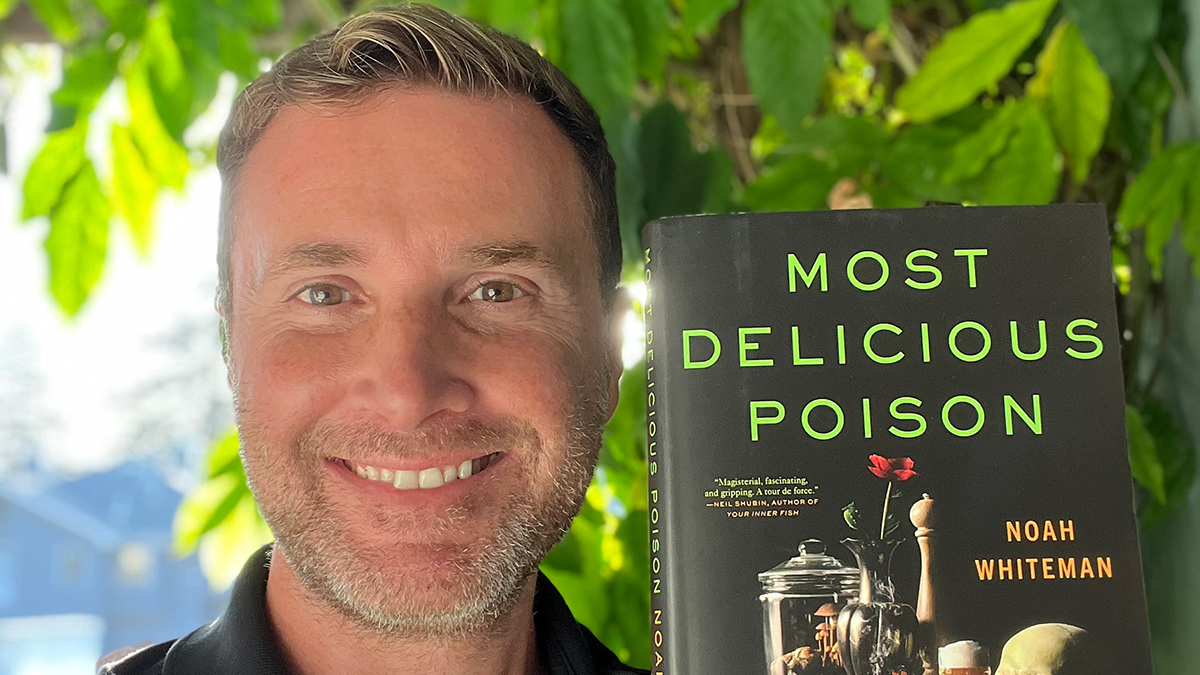 Professor of Genetics, Genomics, Evolution, and Development, Noah Whiteman, discusses nature's toxins on KQED on November 30th at 10 am PT. Whiteman will explain the biology and influence of "nature's pharmacopeia", and his new book is "Most Delicious Poison: The Story of Nature's Toxins — From Spices to Vices." Read more...